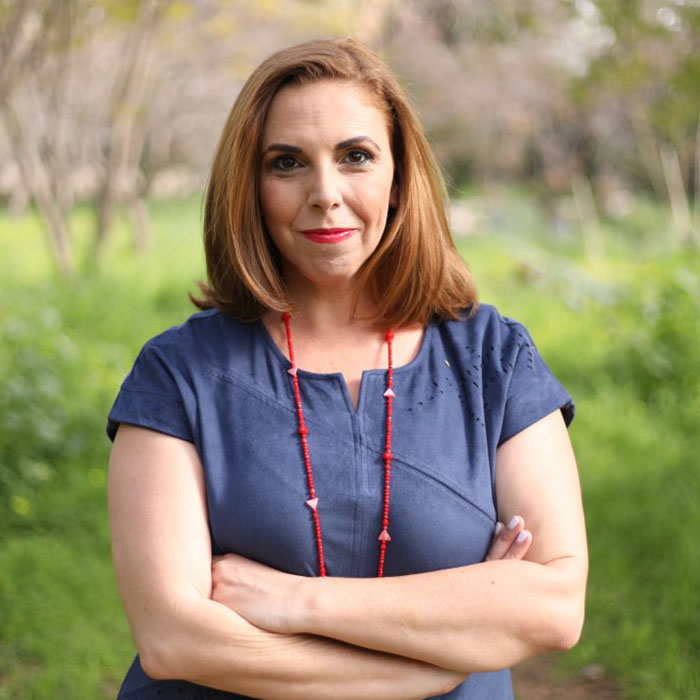 Adi Mager - Nice to meet you
Consultant, researcher, lecturer and entrepreneur in the fields of management and treatment of construction waste, raw materials and new products for the construction industry, circular economy and green construction for government agencies, industries, organizations and the public in Israel and abroad.
Founder and director of IRMI – the Israeli forum for innovation in raw materials for the construction and infrastructure industry and activist in international communities in these fields.
PhD student at Porter School of Environmental Studies at Tel Aviv University and holds a master's degree in Environmental Studies from the Department of Geography and the Human Environment at Tel Aviv University.
Certified Green Building Companion and professional lecturer in a national course of water and sewage infrastructure inspectors on the use of recycled building materials.
Entrepreneur in the global mentoring program "Women for Climate Change" (W4C), of the C40 organization.