Entrepreneurs and General Public
Consultancy, Lectures and Workshops
We provide premium consulting services, courses, lectures, professional tours regarding industrial ecological solutions, environmental regulations, fundraising, and entrepreneurship to promote technology and innovation for the construction and infrastructure industries.
Wood waste management
A Lecture on: An initiative for management of the wood waste industries in Israel.
The circular economy of materials
A Lecture on: The circular economy of materials: Eden – Wood Waste Recycling Center.
"We only have one globe, let's preserve it"
Hi, I am Adi
I am an urban planner for green and sustainable initiatives. An academic advisor and an academic lecturer on the topic of policy, environmental regulation, and planning treatment and recycling of construction waste, green initiatives, waste management of the raw materials resource for the construction and infrastructure industries in Israel.
Since childhood, I loved to collect rocks, to touch trees, and meet new people from all over the world. Time has brought me to learn, research, write and publish about planning and design of urban space, environmental entrepreneurship and gender-aware urban planning.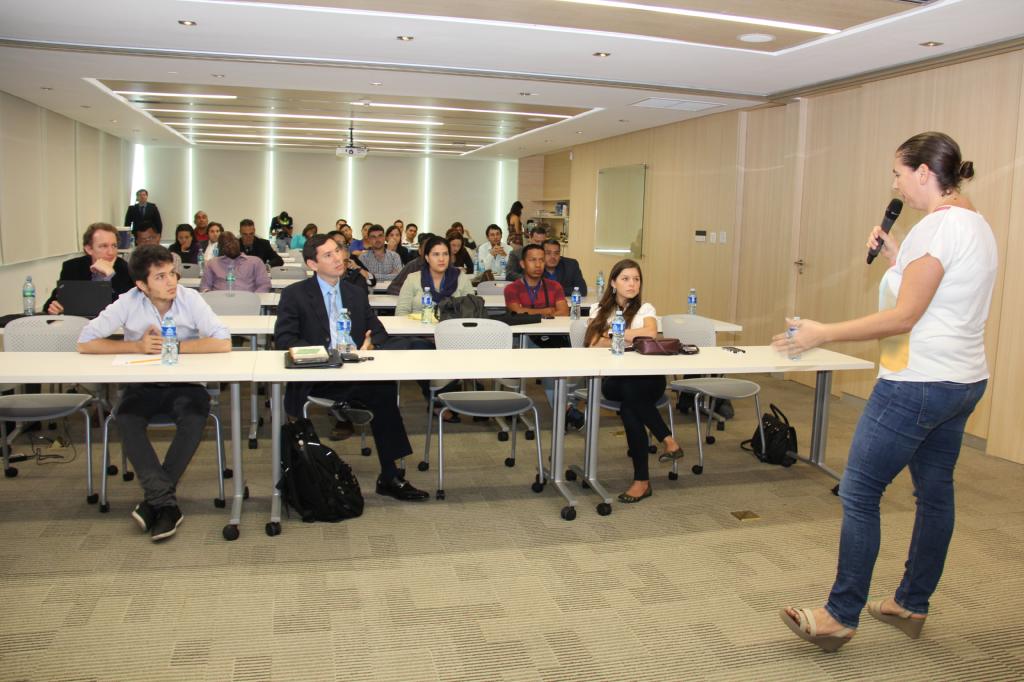 Adi Mager was hired by the Weitz Center to coordinate the efficiency in raw materials project in the Municipality of Rehovot. The project was very successful, and all the municipality afternoon kindergartens converted to reusable utensils.
In my work with Adi, I found her to be a highly motivated professional, dedicated to the environmental work, and with a passion for leading widespread environmental change.
Adi succeeds in motivating many diverse professionals. She enlists her skills, presentation abilities and creativity to tackle a wide range of environmental issues.
In addition to her professional abilities, Adi has excellent human relations that help to enlist many participants to every mission. I enjoyed working with her and would be happy to recommend her consulting services.
Best regards,
Adi Dishon, General Manager, The Weitz Center for Sustainable Development
Our Goal & Vision
Our goal is to promote innovation in urban spaces, to improve social activities and eco-friendly products for varied industries worldwide. Our agency specializes in knowledge management regarding natural raw materials, and recycled and innovative resources for the construction and infrastructure industries in Israel and worldwide.
To contact us, please use the following form. We will get back to you shortly.