About Me
"I love to observe the surroundings and imagine what was, what is, and what will be..."
Hi, I am Adi
I am 42 years old, live in the Ono Valley along with my life partner Yaron, together with whom we raise three amazing children.
I love to observe the surroundings and imagine what was, what is, and what will be.
Since childhood, I love collecting rocks, touching trees, and meeting new people from all over the world. Time has brought me to learn, research, write and publish about planning and design of urban space, environmental entrepreneurship and gender-aware urban planning.I worked as a public participation consultant and as a project manager, in MIMUSH LTD – a private company that operated to promote a dialogue between the business and private sectors regarding municipal plans.
I also professionally lead the Recycling Companies Forum in Israel – A voluntary organization of 10 commercial companies from across the country, that deals with the disposal and recycling of construction waste.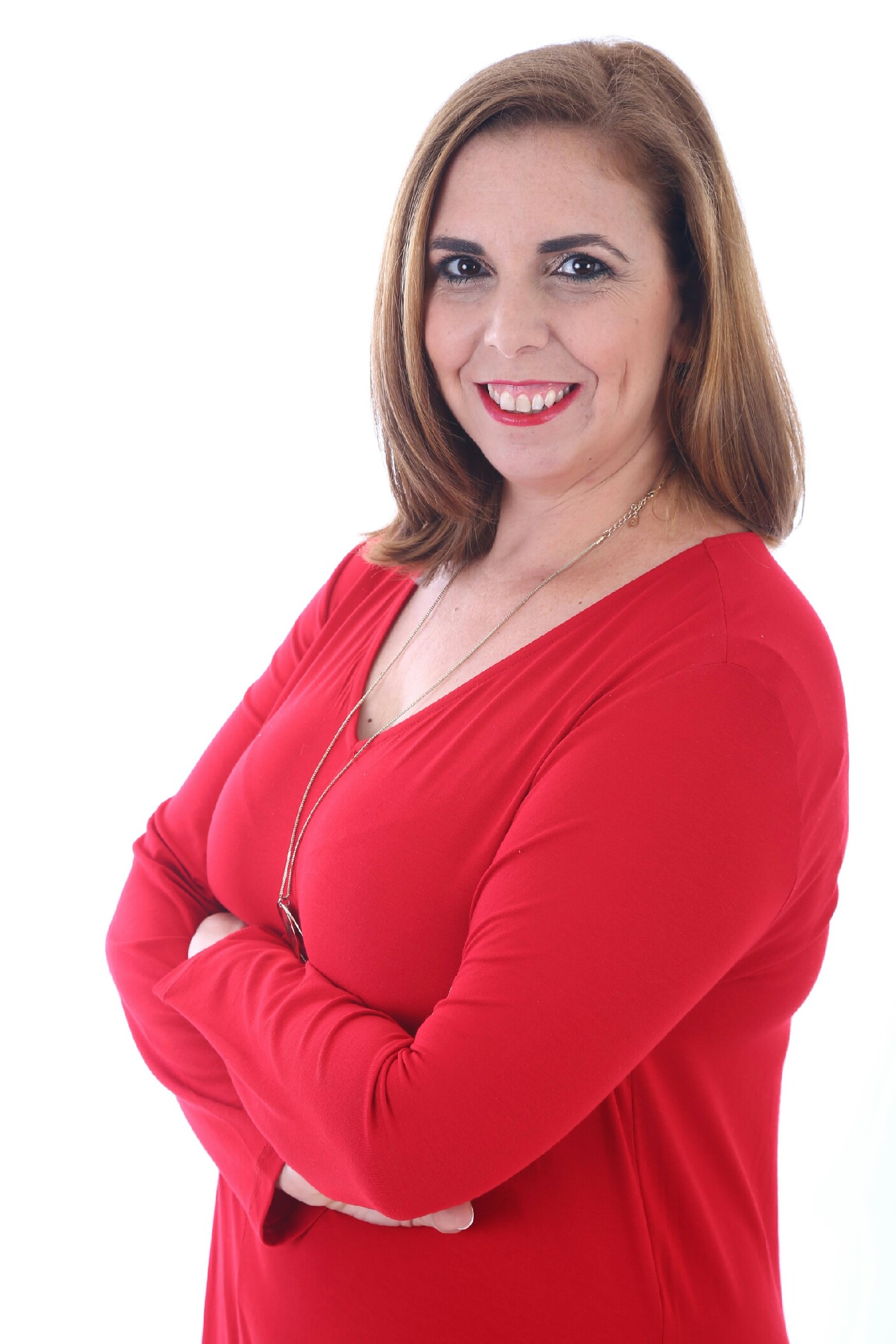 On behalf of the forum, I prepared reports for government agencies and local authorities, professional tours for government and public agencies, and developed the first of its kind in Israel course titled: Supervisors of the treatment of the construction waste process for the Israel Standards Institute in collaboration with the Environmental Protection Ministry.
The course graduates were integrated into the recycling industry in Israel, for which I am very proud.
I have recently returned to Israel following two years of living and working in Panama, where I developed a first-of-its-kind course (for Panama) , in treatment and recycling of construction waste, that gained exciting media exposure, for engineers, local architects and representatives of international companies from the construction waste management field.
Today, most of my time is spent either on managing an initiative I founded, for varied sectors and individuals, titled: Israeli Raw Materials Resource Forum for the Construction and Infrastructure Industries – IRMI, or lecturing on: The future of raw material resources for the construction and infrastructure industries in Israel, or on my work as co-founder of Eden – Wood Waste Recycling Center, or giving lectures on gender-aware planning in Urban places.
I managed a survey on behalf of the Weitz Center for Sustainable Development – on improving efficiency in a local authority, that examined the potential economic and environmental savings, by reducing the use of disposable plastic dishes and utensils in favor of reusables in afternoon kindergartens, whose conclusions were successfully implemented citywide.
I teach at the Academy andother places on behalf of The Interior Ministry – The Department for Municipal Administration, The Israeli Green Building Council (ILGBC), and others.
In the remaining time, I lecture to delegations from around the world, on waste management, environmental policy and regulations, and I also write the blog: Recyclecity.
I am an urban planner for green and sustainable initiatives. I am also an academic advisor and lecturer.My main areas of expertise are policy, environmental regulation and planning, treatment and recycling of construction waste, green initiatives, waste management of the raw materials resource for the construction and infrastructure industries in Israel.
I have a Master's degree, with honors, from the department of geography and human environment at Tel-Aviv University.
"Read
2007 – M.A. in the humanities, with honors, course with honors thesis. The environment and society studies program, the department of geography and and human environment at Tel-Aviv University.
2001 – B.A. in Social Sciences, in a Dual-faculty course: The Sociology – Anthropology department and the geography and human environment department, Tel-Aviv University.
2016 – Directors Course – Bar-Ilan University in accordance with the Ramat-Gan municipality
Eden – Wood Waste Recycling Center – Founding partner in the first of its kind plant in Israel to combine recycling of wood waste from construction sites, and converting it to quality products: interior and outdoor furniture, development of urban gardening, in cooperation with varied communities.
An official supplier to about 22 local authorities in Israel, public authorities (the national nature and gardens authority), companies (Shikun&Binui, Termokir), voluntary associations, schools, businesses and private clients. The company was chosen to represent Israel in the SWITCHMED competition for green initiatives on behalf of the European Union.
The plant is located in the Barkan industrial zone, near Ariel and has another branch in Jerusalem. The plant suitably addresses its clients needs for green building standards accreditation (2014-2018)
web/facebook – http://dvirzpoint.wixsite.com/eden
nogaplus
(https://www.nogaplus.com/about-the-team)
I lecture on waste management policy on behalf of the company. Conducted in English/Spanish.
Ono Academic College
Course in Masters of Business Administration (MBA): Environmental policy, planning and regulation:
Familiarization with basic concepts and test cases in environmental regulation and policy.
Exposing the students to the possible contradictions in environmental regulation among the leading players in the political and international arena, while discussing and critically examining the effectiveness of various policy tools in dealing with major environmental issues.
Familiarization with the development of the environmental and planning administration in the State of Israel, and the structure of the relevant central, local and nongovernmental institutions.
Acquisition of basic concepts in environmental regulation and the legal framework (legislation, case law and legal literature) of the environmental arena.
The course I taught in Panama:
Treatment and Recycling of Construction Waste – planning, regulation and technological aspects.
Available online in Spanish/English.
Our Goal & Vision
Our goal is to promote innovation in urban spaces, to improve social activities and eco-friendly products for varied industries worldwide. Our agency specializes in knowledge management regarding natural raw materials, and recycled and innovative resources for the construction and infrastructure industries in Israel and worldwide.
To contact us, please use the following form. We will get back to you shortly.